Check if the finance planets are aligned in your favor, Scorpio! Financial crunch can be quite stressful to anyone, be it in the beginning, during, or end of the year. You would always want to have secured sources through which you can have proper and legible sustenance. A properly planned road map going up to your astrological alignments can help you scale out your wants and needs and also help you save that extra bit of bucks at every step of the way. The key to money management should always be strategic and planned and this will deter you from going into that situation where you are absolutely out of money.
January to March 2022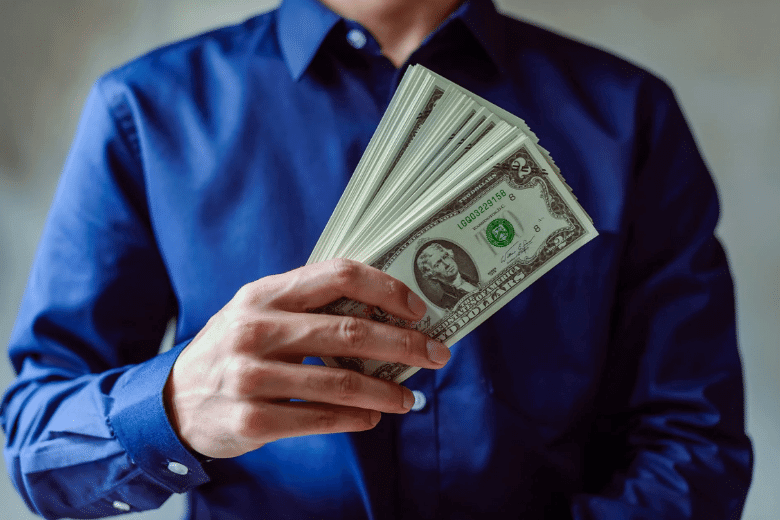 Planetary movements at the beginning of the year do not seem to quite support you. You may feel like everyone around you is far superior to you monetarily and this could be a reason you may feel very demotivated. However, you will not face a severe financial crunch during this time and you will be able to pull off proper sustenance out of the money that you might have already saved up last year. Your prior investments and savings could turn out to be your savior at this duration so never ignore the power of saving and continue doing so with the how much ever earnings you have during this period. You may never know how this could have a deeper impact on your future.
April to June 2022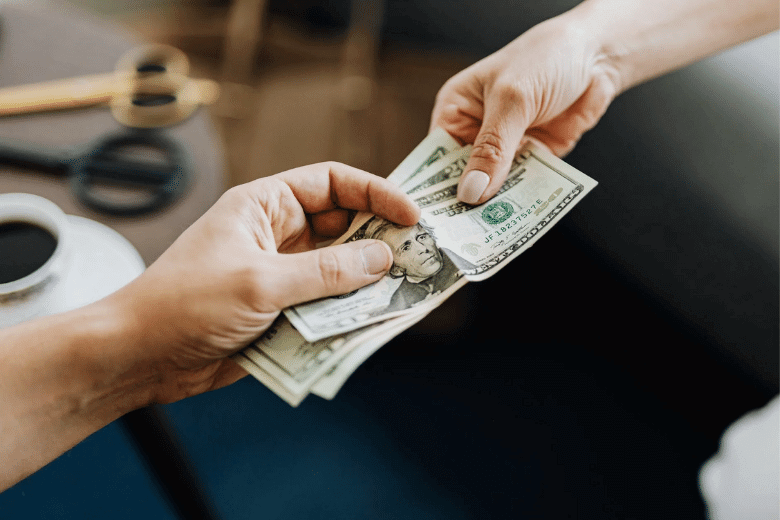 During the mid-year, Saturn would start transitioning which may create unnecessary and undefined hindrances in your money-making factors but thereon with Jupiter beginning it is transitioning, it would mitigate the effects of Saturn and this period could serve to be quite economically fulfilling for you. This could however only happen if you are willing to put that effort and go the extra mile to achieve it as money would not come easy to you this year. This period will give you an opportunity for a fixed and permanent source of income so make sure that you work diligently and avoid indulging in taking any loans, credit, or mortgage. You may also be served the opportunity which you were looking forward to for a long time now so do whatever it takes to achieve that spot at your dream profession or occupation.
July to September 2022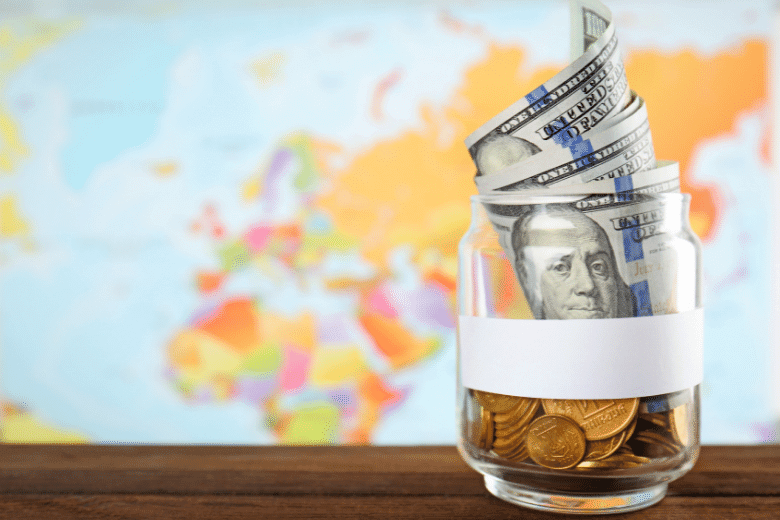 The positioning of Mars during this period would make you want to try your hands at something which you have never delved into before. This period might mostly test your strategies and chalk out a road map when it comes to finances. Make sure you ponder about your future utilities before investing or doing anything new and make a wise decision rather than jumping to indefinite conclusions. This could later bring you good returns so you would always want to give it a good thought without considering any hearsay testimony. You may want to try small-scale investments if you are going for it the first time to get a prior hang of it and also avoid going into major losses and opting for large-scale investments.
October to December 2022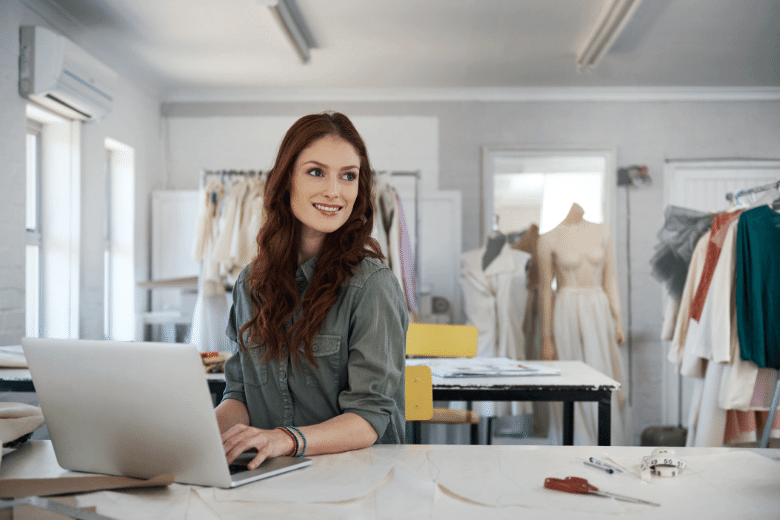 The planetary alignment shows only positives during this period. You are expected to receive a huge return on your investments and that could include returns from real estate, shares, or mutual funds. The unconventional mode of return is what you should be expecting during this period. Discrete earnings are on your charts and this amount could go up high. Saturn will be in retrograde again so use this period diligently to clear off any loans or credits that you may have as due. New sources of income may also crop up which will give you an accumulation of surplus wealth over your already existing permanent source of income which you have been continuing since the beginning of the year. These phases will satisfy you when it comes to funds and money. Overall, the year 2022 would range from satisfactory to fair for you, Scorpio! It would include both struggle and contentment but do not lose your self-confidence and willpower and manifest that you attract money.  Your savings will serve to be your savior in the beginning but that hardship will teach you to seek numerous resources of income and be rest assured that you would succeed in doing that as well. This year will show you that strategic planning can help you in the long run financially.