Settle in with your financial inclinations, Aquarius! Financial crises have become a part and parcel of everyone's life with the onset of covid and have affected every household in some or another way. During this time, it is more crucial that one plans their financial allocations to make sure that they are set to go for the new year that is coming, and for that, we have brought to you a full-blown yearly prediction with relation to your finances which will help your strategize, allocate and help you indulge in wise expenses so that with the advent of the new year you prosper and bloom financially as well.
January to March 2022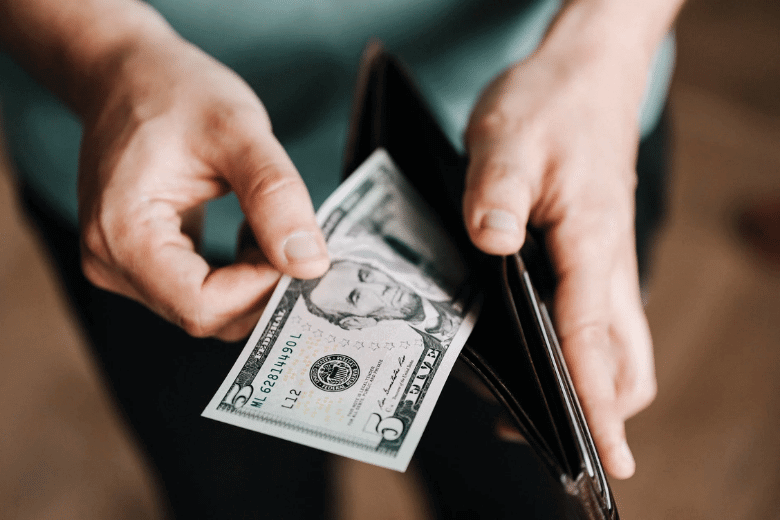 This period could be quite harsh on you considering that you would see money leaving your pocket rather than coming back to you. The cause of it would mostly be some ancillary yet important subjects such as your or your family member's health which should not be neglected. You may find yourself incurring huge expenses on it and using money that you probably have saved for family emergencies to be used in times of dire need. Your habit of saving would come as a savior as during this period you may have at least a fair amount of income. Heavy expenses could be quite worrisome so make sure you allocate all your funds very strategically. Chances are that you may apply for the loan from banks and may also get it completely sanctioned.
April to June 2022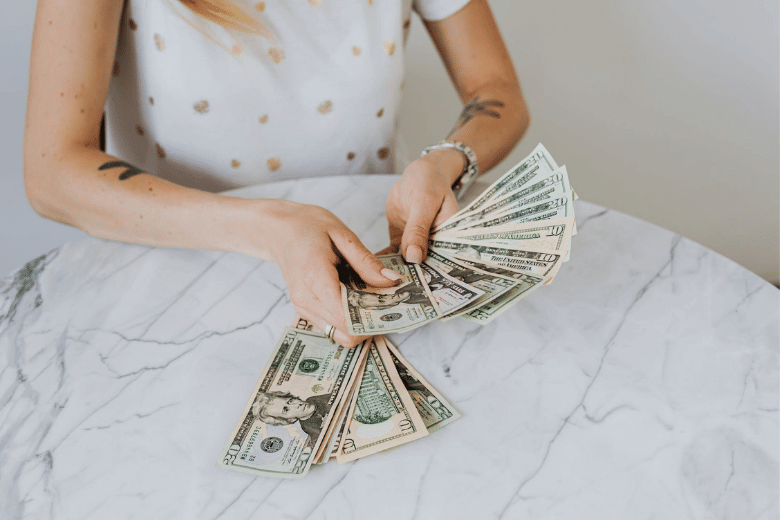 The transition of Jupiter could get you some unexpected monetary benefits so during the second quarter of the year you may see a boom in your financial conditions. There are probabilities that you may get benefitted from some ancestral property, either by way of cash or in-kind such as plot or other amenities which could be further liquidated. This is your time to manage your finances very carefully and wisely as you may want to create good benefits out of this soon. The transit of Rahu during this phase would also help you get much enriched financially and there are chances that you may earn good amounts through business or any work-related trip. So grab any opportunity that comes your way and makes good use out of it as your luck at succeeding at situations would also radically increase.
July to September 2022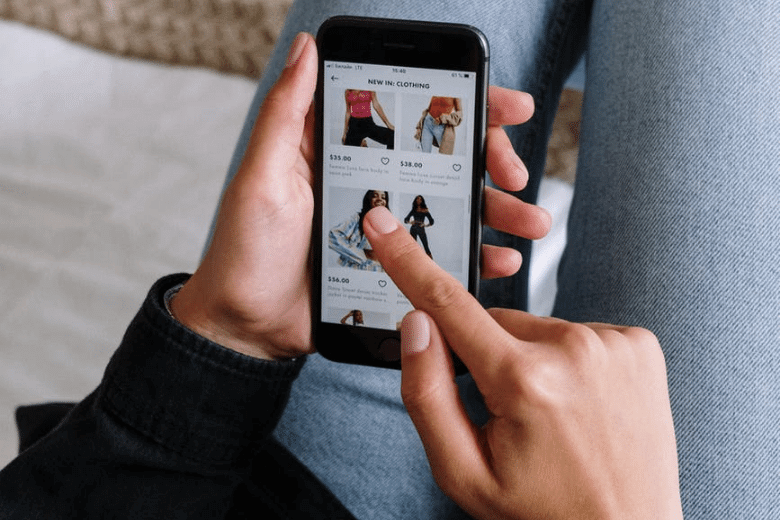 The positioning of Ketu during this phase is a little tricky as your way of handling different circumstances would give you relevant outcomes. There may be possibilities that there are money-related obstacles during this period but there again the amount of effort and strategic thinking you put into would determine your overall financial growth during this tenure. You may also have chances of impulsive and discrete earnings through sports or artwork which may serve as a bonus to you in the middle of the year. Radical earnings can make you very manipulative so make sure you do not indulge and completely avoid any unnecessary and needless expenses as your previous savings have always come in handy to save your day.
October to December 2022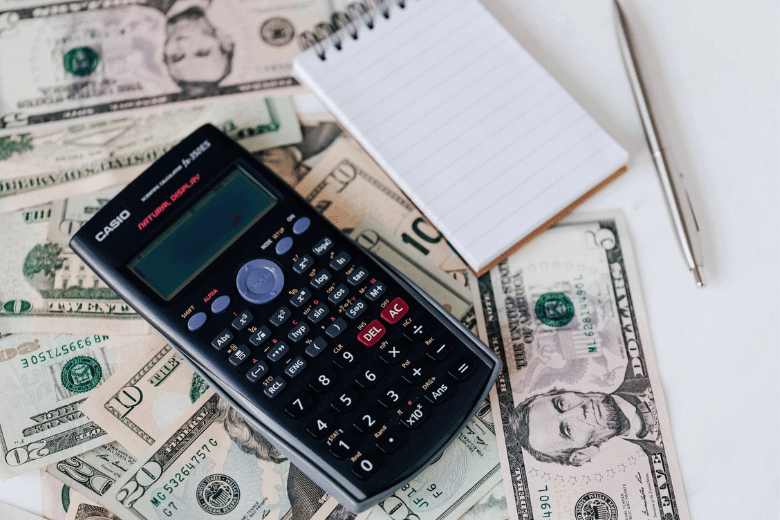 The position of Saturn by the end of the year would have you achieve economic and financial stability. This will help you steer clear of all your loans and dues from the beginning of the year. You will mostly be highly concentrated on your financial growth and not partake in unnecessary banter and in this regard your hard work will pay off and your good luck will also always be by your side. Make sure you do not lose your focus on your goals and continue working hard. Your planning concerning finances should be priorly done so that you do not indulge in huge amounts of investments which may bring you major losses as well. So avoid those natures of investments and focus on your independent goals. All in all, it will be a good year for you, Aquarius! The number of earnings and profits you make this year would increase as the year proceeds towards the end. You are advised to always use a planned way to allocate and use your finances throughout the year and make wise decisions. Keep up with your habit of saving and enjoy success this year on your financial front. Spend your time wisely on all of your personal goals and have a good financial year and good luck is with you.