Personal Life
This year you will feel the need of sharing every little detail with your loved one. You have understood the value of family and the role they play in your life. Usually, you are the keen listener in your group, but this year you will need a personal listener who will listen to you and guide you. The beginning of the year might seem confusing and lonely to you. But soon you will meet someone who will make the wait worth it. It is going to be a good year in terms of initiating valuable conversations with people belonging to different age groups. This year you will also find opportunities to utilize your creative skills in your every year life. They will help you to win applause in family gatherings. Children in your family and around you will find your life fascinating.
Health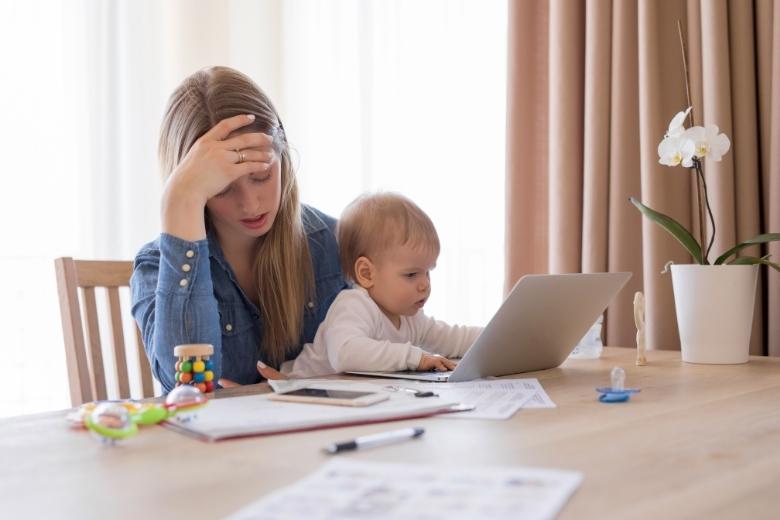 This year has a lot of exciting things in store for you that will require you to have good health. At the beginning of the year, you might feel a health deterioration, it will make you lazy and keep you exhausted all month long. However, your health will pick up the pace and show improvement. To ensure a healthy lifestyle that enables you to go on adventures and allow you to have a life full of happy moments will require some changes. You need to be more aware of your health than you are now. If you start taking care of yourself early in the year then the latter half will bless you with bliss. You might not take any health issues lightly. Keep yourself tested and make regularized appointments with your doctor. They will help you to keep a tab of your deficiencies and health status. All these precautions will ensure that your health stays well.
Profession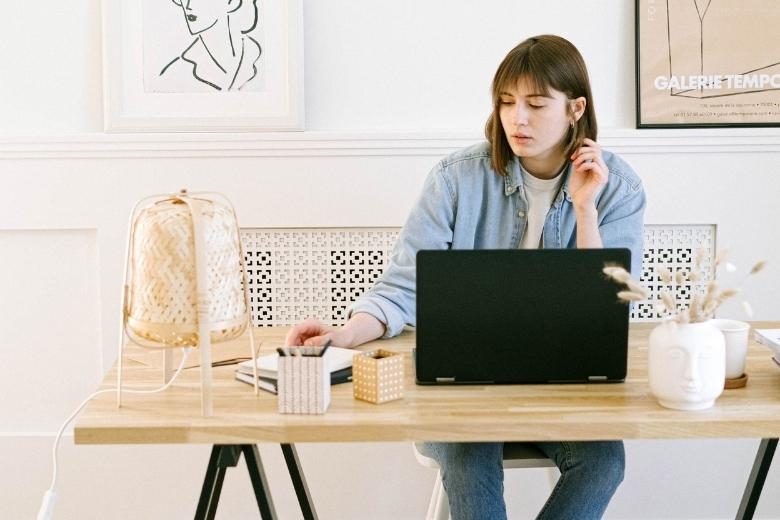 This year you will feel the need to have a fresh start. New ideas and impressions will brew in your mind which will give you the motivation to work for yourself. If you are bored at the average paying job and are looking for additional ways of earning, then this year is your slot. Your creativity, presence of mind, and rational thinking will help you to execute your ideas into reality. If you have proper knowledge of marketing and have a sense of your target audience then this year you can hop onto your business idea. It is a great time in your life to take professional risks. You will have the mindset and opportunity to thrive and bring a positive change. You are not built for doing average jobs, you have extraordinary capabilities which can prove to be of great help to society.
Emotion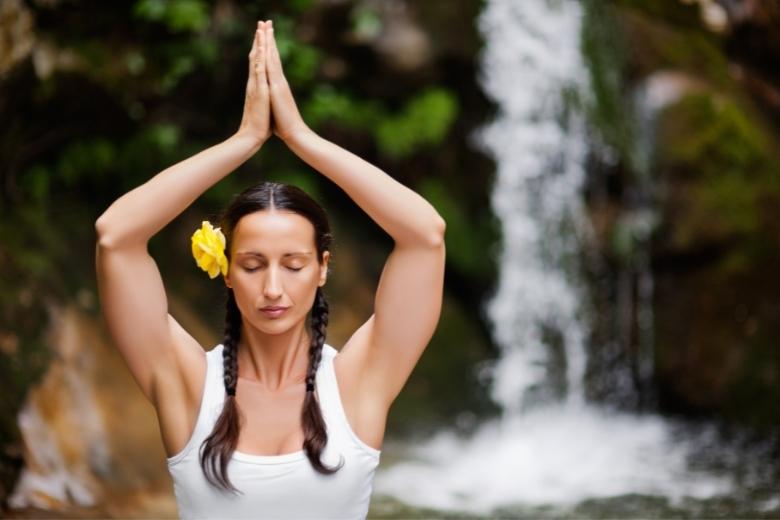 Dear Virgo, your emotions and imagination will grow with the progression of this year. You will be highly intuitional throughout the year. You will feel a positive vibe around you and it will help you to dream big and desire things that are beyond your reach. Some of them might even get manifested. It depends on how hard you want to acquire them. It is also possible that meeting and talking to someone unexpectedly will hold great importance in your life. This year is of great value to you for various reasons. It will bring you a new perspective of life, it will nurture you to become a greater version of yourself. You will witness amazing developments in your personality. You will turn out to become a more confident and creative version of yourself. You will inculcate a finer taste as well.
Finance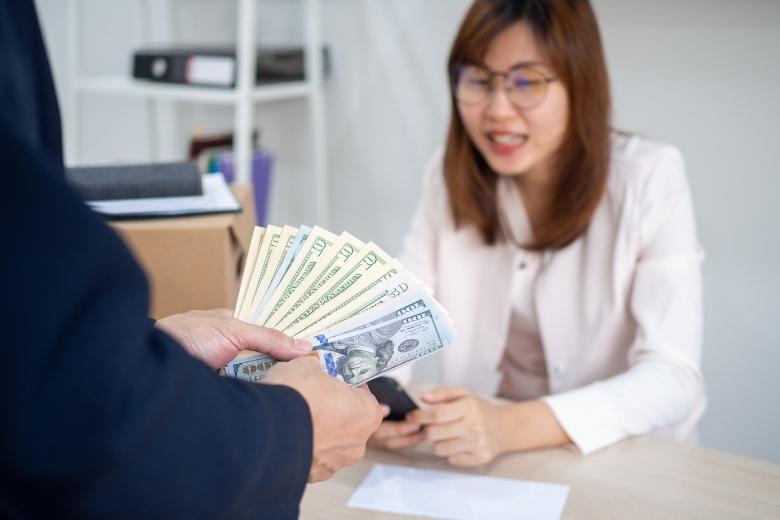 You will have a great year financially. This year would be highly rewarding for all the Virgos. It will make sure that you earn all the resources and take full advantage of those resources. You will receive several contracts offering huge monetary transactions. This year will bear profitable returns in your business as well as your investments. You will also receive sponsors for your business. These sponsorships will help you to invest in larger amounts and gain more profits. It will also curb all your dues. You will be able to repay your loans. This year will train you to use your money efficiently. It will teach you to invest in different policies instead of stacking all your money on a single fund. This year you will also realize the importance of having cash on you in moments of emergency.
Relationships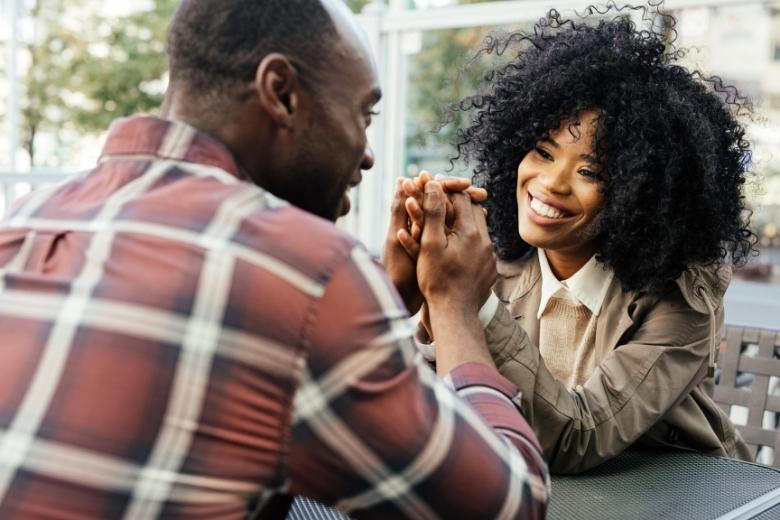 Dear Virgo, there is a high probability of you meeting your love of life this year. Someone might come into your life unexpectedly and become an integral part of your life. You will witness beautiful and refreshing developments in your love life. You will make remarkable memories in your love life. It will fill your life with happiness and will give you a sense of fulfillment. This year will allow you to settle down with the person you want to spend your life with. The latter part of the year is better for getting married. That suggests that if you wish to marry this year, then you will have to start planning it from the beginning of the year. Virgo singles are going to get lucky around September as someone might confess their feelings to them.
Travel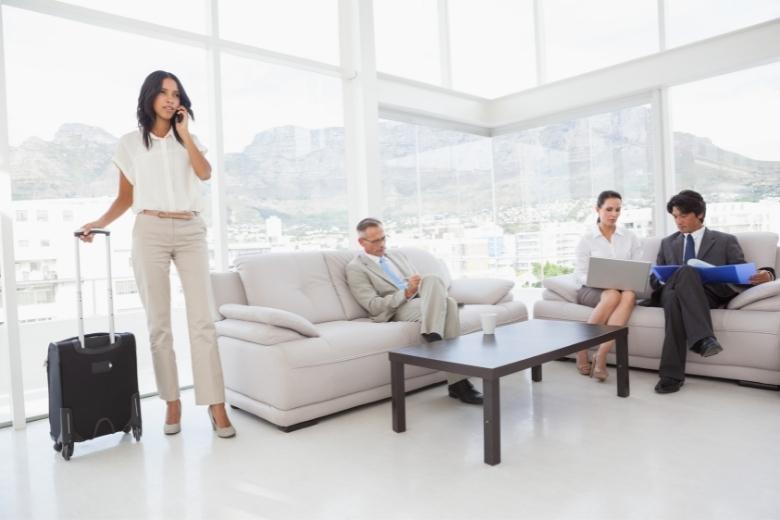 This year predicts a foreign trip your way amongst several other work trips. It also hints at a change of site in terms of moving out. It can be a posting or relocation of a workspace. If you are in some transferable job, then it will surely send you to a faraway place. You will have to stay away from your family. This phase will help you to realize the importance of living with family. This year will offer you business trips and will keep you in motion throughout the year. It will be important for your business. These trips and tours will help you in expanding your business or work. It will help you to meet many new people. It will be an enriching and fulfilling experience for you. You might find the love of your life on such a trip. Therefore, you have to be open-minded when you converse on your trips.
Luck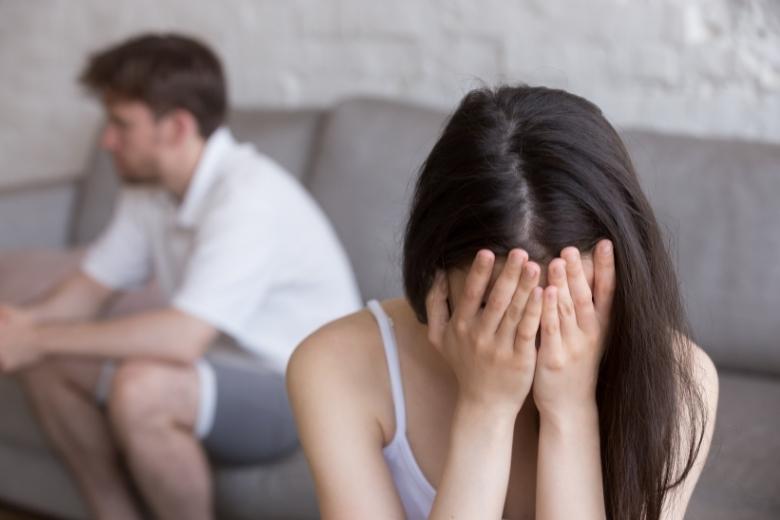 Colors of the year: White, Pink, Grey Lucky Numbers of the year: 1, 7, 8 Lucky Alphabets you will be in sync with: A, D, M Cosmic Tip: Life has so much more to offer you, about which you have no idea at all. Tips for Singles: If you think love is not your cup of tea, then do not force yourself into a new relationship. Tips for Couples: Your patience will soon pay off, keep your best self intact in the relationship.