Have you ever considered having your zodiac sign determine your New Year's resolution when planning your objectives and aspirations for the coming year? As the north and south nodes switch positions, we begin a new year and a new 18-month cycle. We can all breathe easy and fully move past whatever thematic elements ruled our existence for the past year and a half. With the North and South nodes in Gemini and Sagittarius respectively, we spent considerable time talking about what liberty meant on a personal level, how to interact successfully in a variety of ways, and what modifications we required to do to study more quickly. COVID-19, in many ways, pounded home these principles, as the world had to function differently than it had previously, particularly in terms of communications, individual freedoms, and teaching and development. We will start concentrating on Taurus and Scorpio energies as we enter this new year and cycle, as the North Node will shift into the first and the South Node into the other. It will be a moment to go deeper, study our depths, enhance the look and richness of the unseen, and eventually develop our connections with ourselves and others.
Aries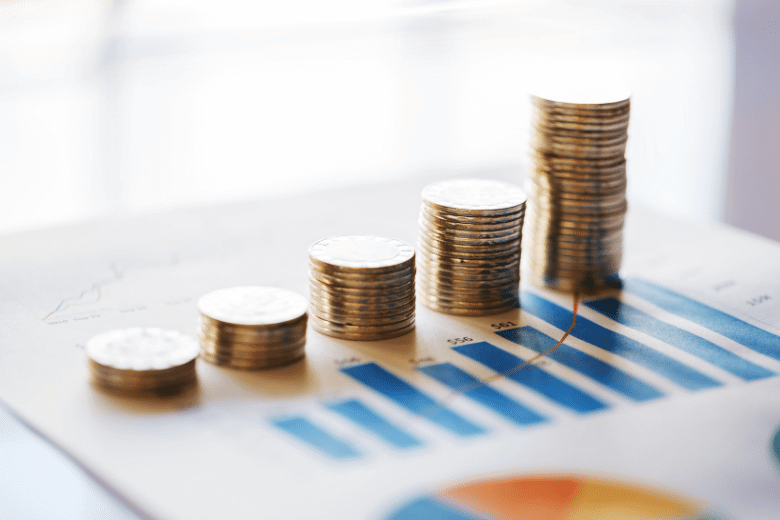 Over the next 18 months, it'll all be about wealth, finances, and ethics for you. Beliefs and values, accumulated wealth, and a feeling of safety will be ignited in your home! As you construct your goal, consider yourself the following questions: Do you feel comfortable financially? What leaves you feeling comfortable financially in the first place? Do you think you are indeed being compensated fairly? What are your values, and how do you honor them? Making a financial resolution is a sure thing once you've thought and journaled about these financial topics.
Taurus
Taurus, how you present yourself in the world is critical for now. Consider where you want others to perceive you. Is the way others perceive you the same as what you want? When you begin to address these fundamental questions, you will identify what adjustments you wish to undertake. Please don't just think about your appearance—consider your disposition, character, and initial perceptions as well. You always like to give it. You are all. Therefore, the following 18 months will be dedicated to assisting you 100 % of the time. Make the necessary adjustments.
Gemini
You're in for a ranking event because you're about to enter a time of excellent health and to sweep off any barriers that may be weighing you down. Of course, the universe will have you fight for it, as it does with everything in a horoscope, but the effort will be well worth it! This will be a time of intense contemplation. Decide to let go of the ways you self-sabotage and welcome all the mosaic approaches that come your way. Your relationship with your internal monologue will be reinforced if you concentrate on this.
Cancer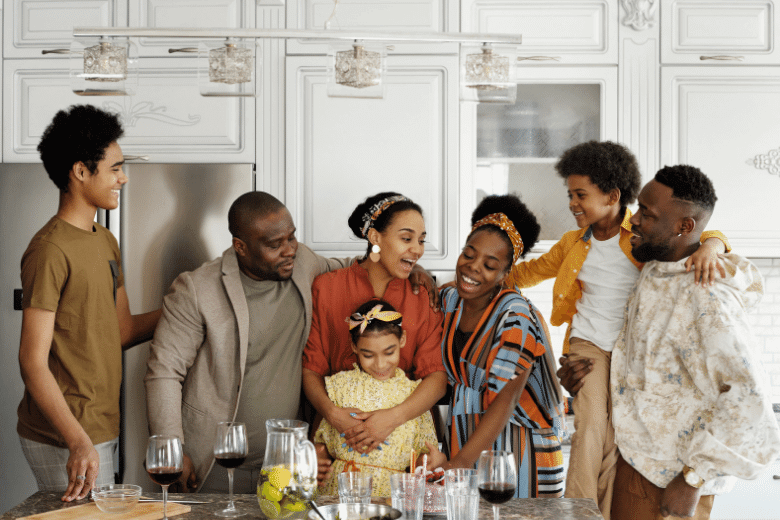 For the next 18 months, Cancer, your connections will be high on the agenda. Yes, you'll have to give a little more time outside than you'd prefer, but it'll be well worth it. The following are some key questions to think about when making your settlement: Do you enjoy the people in your social circle? Do you feel encouraged while you're around them? What are the social aspects of your life that could be more satisfying? Are you growing up with or without your friends? How would you describe your ideal interpersonal relationships? After you've thought about these issues, you'll be prepared to make some commitments to assist you in boosting the stakes.
Leo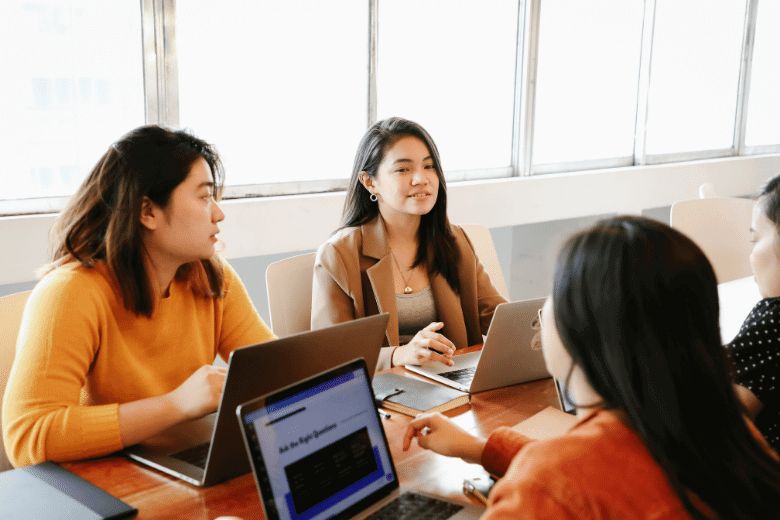 Over the next 18 months, Leo, your career will be a primary priority for you. As we approach 2022, consider a few essential questions: Do you enjoy what you do for a living? What are your career goals for the next few years? Do you believe your work connects you to your higher calling? To progress effectively, what do you need to be doing, or who would you need to engage with? It'll be time to establish some goals that are closely linked with your newer and better picture of your future career once you've sorted through the responses to these challenging concerns.
Virgo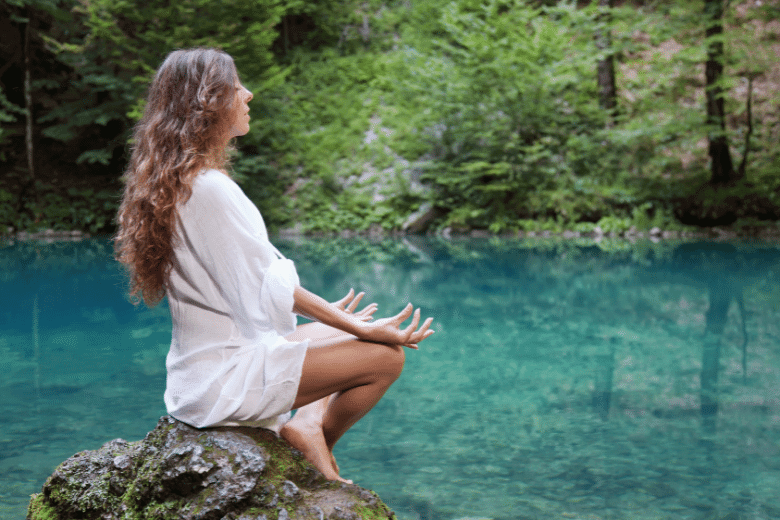 You, Virgo, have a strong desire to expand. You'll have plenty of opportunities to improve your intellect and soul during the following 18 months! Have you ever considered returning to school? Are there any events or practices you've been wanting to learn more about or books that you've been holding off learning? How about a trip? Where have you always wanted to go? Almost often, mental expansion leads to spiritual development. You'll have more sympathy and care for yourself and others the more you study and accomplish.
Libra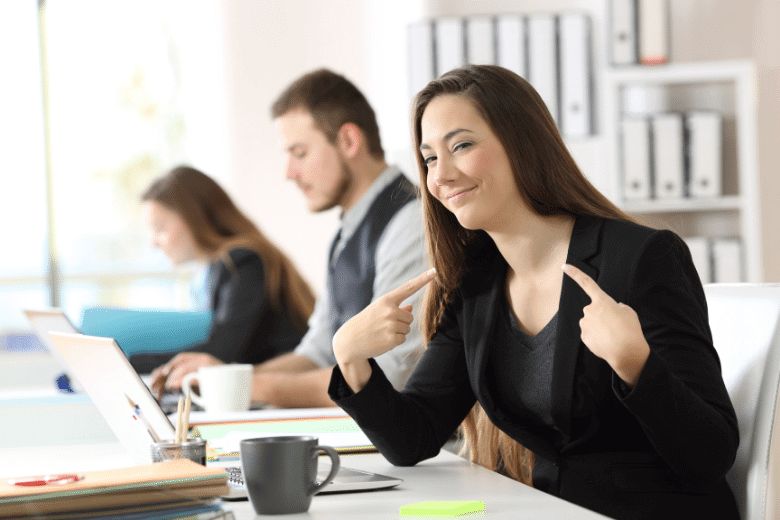 Libra, you'll be thinking about change a lot. This is the moment when, like a snake, you will lose your skin and be reborn afresh after the next 18 months. It's time to consider how attached or detached you are from your source of energy. Have you stepped into it, shied away from it, or abused it? Do you hide your lights when you're with people, or do you shine as brilliantly as you can? Consider this and make goals that correspond with the image that you are most proud of.
Scorpio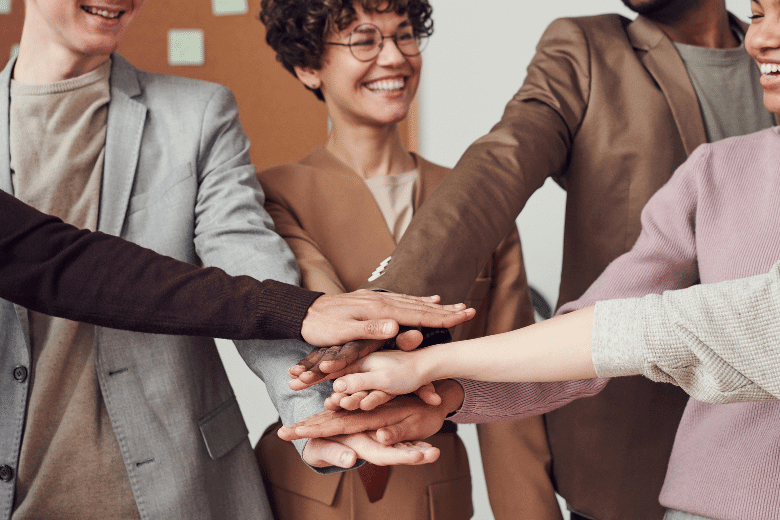 Scorpio, your connections are about to experience a metamorphosis. What do you think of when you hear the word "partnership"? Are you considering the concerns of others while you go about your daily activities? Is someone else stealing yours? Why is there an inequality if there is one? Is it possible to fix it? Now is a period when karmic relationships are plentiful; therefore, it's time to mend from all the ways you self-sabotage your partnerships and throw them off equilibrium. Make commitments to build equally pleasant and highly transparent interactions, and watch the changes occur!
Sagittarius
For the next 18 months, Sag, it's all about the specifics! Can you claim that COVID-19 has left you more accountable and organized, or even less when you consider how it has changed your habits, timetables, and day-to-day existence? In either case, the universe will assist you in making the necessary changes to create a way of life that enables you to fulfill your full potential, both personally as well as professionally. Plus, you may notice a greater emphasis on helping others! Working, acquiring a pet, and anything else that helps others in your lives or society qualifies. Setting goals to improve your life's balance, moderation, and devotion will put you on the right track for New Year.
Capricorn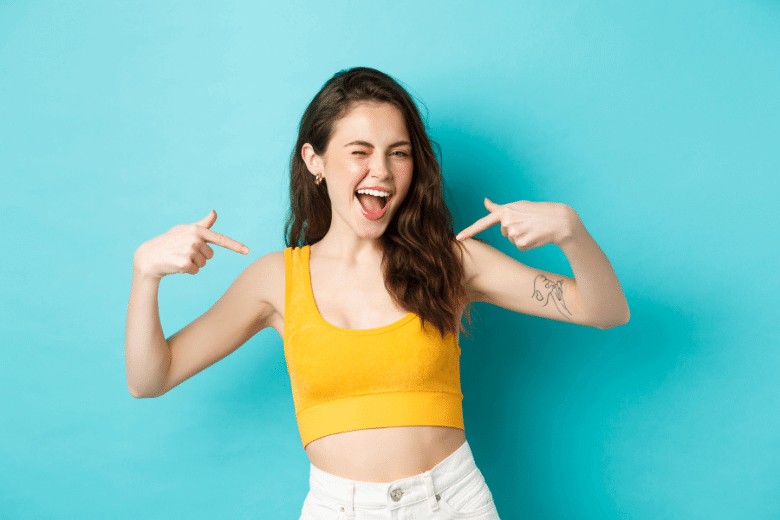 Not that you're lacking in self-assurance, Capricorn, but the following 18 months will provide a good increase. Not just to your self-assurance, but also your imagination! When the North Node enters your house of creativity, identity, kids, love, and emotional area, you will have possibilities to extend and polish each of these aspects of your life. More so than ever, now is the moment to create goals to increase your inventiveness, pleasure, love, and happiness in the world. Don't you think it's time to ditch the limiting, pessimistic plans and welcome happiness into your life?
Aquarius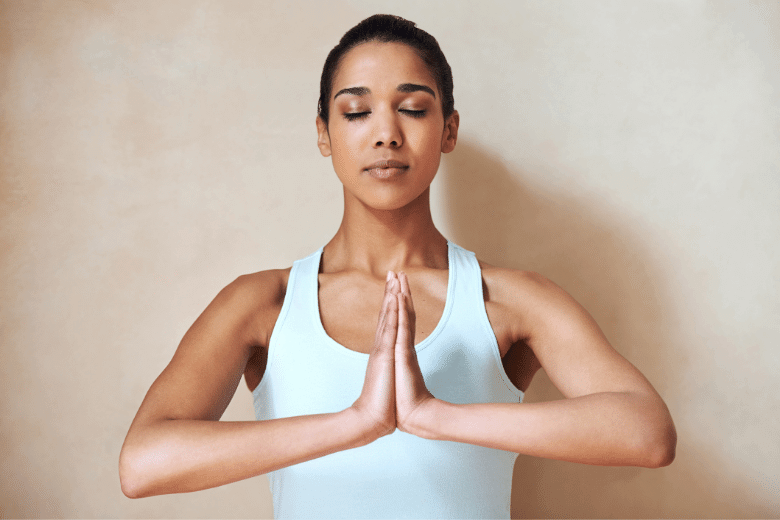 Aquarius, your home, is set to become a central component for you in the coming year. Are you satisfied with your current way of living? What might make it more exciting? What is the state of your family dynamics? What has to be healed for you to feel more secure at residence? Consider making commitments intimately connected with your idealistic view of residence as you consider these issues. Now would be the opportunity to materialize all you require to be completely calm and at ease in your surroundings.
Pisces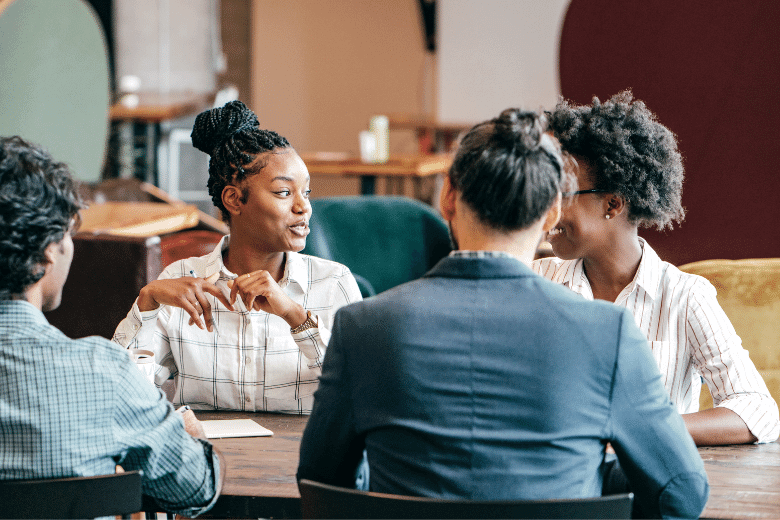 Pisces, communication is the primary topic for you this year. You've recently experienced 18 months of complex transformation, and the world has changed dramatically! How will you show yourself in manners that align with your kind character and the modern start around you while you maneuver the new reality? Now is the moment to consider how you communicate your emotions and thoughts with others, how they respond to your communication in total, and what modifications or adjustments must be implemented to promote good communication. Making goals surrounding five important communication topics will propel you into fresh, exciting ways to hear, be seen, and communicate your most intimate feelings.