Personal Life
Some of you might receive the good news of becoming parents in the month of February. This year is very auspicious for marriage. Your ability to focus will help you in handling problems in an efficient and quick way. This year marks the beginning of some new friendships and the strengthening of the old ones. During the first week of January, the stars will make you crave social interactions. They will also improve your bonds with younger siblings. They might look at you as their role model. This year presents you with a great opportunity to expand your social horizons and meet amazing people. During the mid of the year, you might get easily influenced by what is happening around you including the mood of those around you. Do not take what is not yours. Your diplomatic nature will help you recover from things.
Health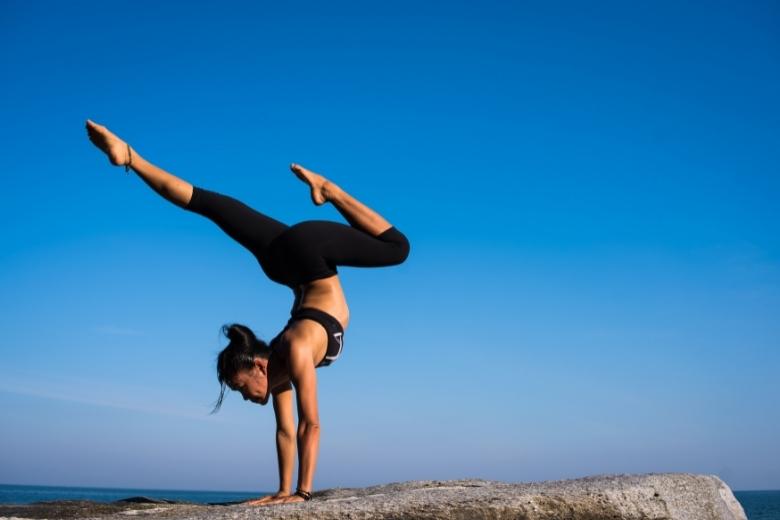 Your health horoscope for this year predicts that you will face some trouble with your throat and teeth at the beginning of the year. You might even have to go for a tooth extraction. In the mid of January, you will get relaxation from any kind of surgery or insertions in the mouth. You might suffer from minor pain and infections. It is advised for you that you should involve in some deep inhaling exercises as it will help in maintaining your health during this period. During the mid of the year, you will breathe a sigh of relief as you will get rid of issues related to your throat and neck. Gastric issues, acidic burp, and indigestion issues will also be gone as you will find a good solution to get rid of these problems. However, you will feel some pain in your legs.
Profession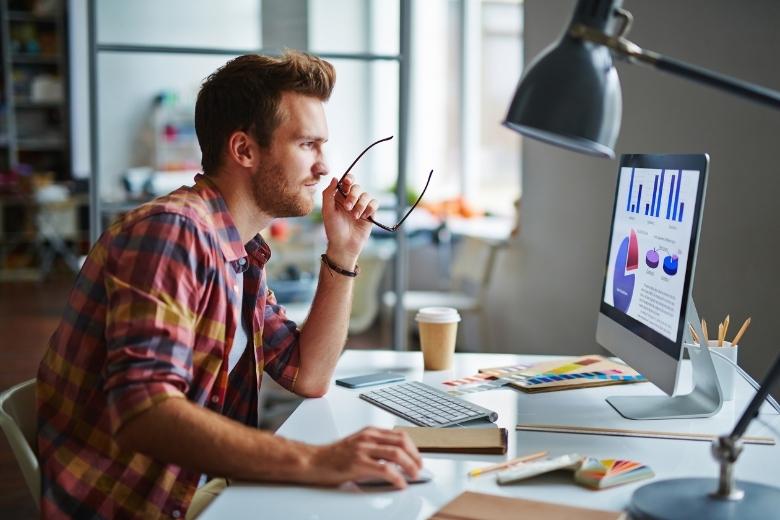 This year you will know that things are going to change for the better. From the 2nd week of January, you will feel a positive attitude towards your career and lots of motivation that will allow you to form connections with ease. This is the key to your success this year as communication, collaboration, and connections make you stronger and keep you encouraged. Be it working closely with others or leading a team, you work well in groups rather than being a lone wolf. Abundance will operate in your professional life. During the mid of the year, you will see huge professional growth and you will shine at your workplace. For business owners, this year you might think of expanding your business. The things that are important to you this year are working as a team, using your charm, wit, and brain.
Emotions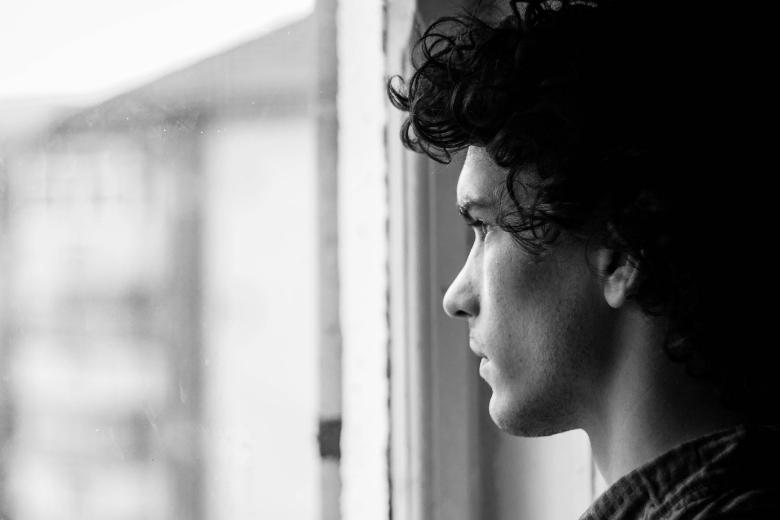 You will enter this year filled with positivity, as you go out in the world to explore new things. This is a year of strong motivation and energy that will keep you empowered and steady. You will be cheerful and will connect beautifully with both the young and old generations. The spirit of abundance will indicate you buy new things for your house. You will get inclined towards sentimentality and beauty. Control your ego this year as it can become a reason for tensions in your love life. Resolve these issues as soon as you can. If you are a team leader, people will feel inspired and comfortable around you. During April, you might struggle with interpersonal bonds at work. You will be able to blend the boundaries with charm. This year can put single people on the journey of love.
Finance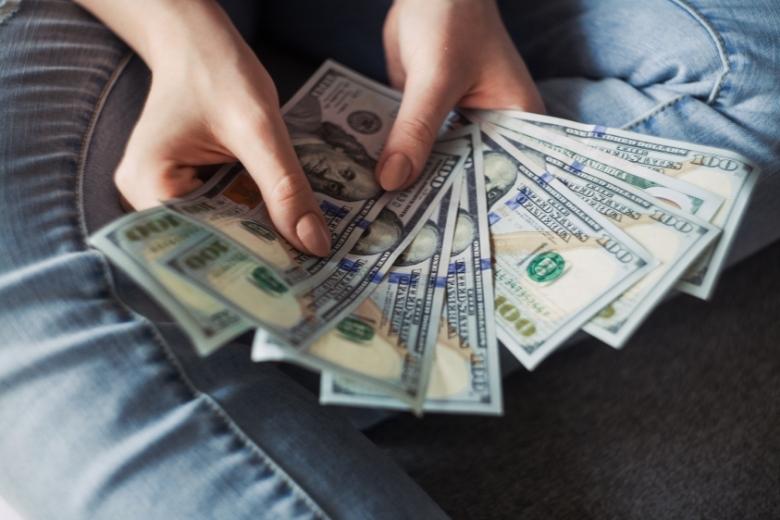 Overall, your attitude towards finance is fairly logical. Being a cardinal sign, you like to create resources and have an attraction towards worth and beauty. You will become financially abundant this year. You will buy things that will increase the beauty of your home, workspace, and appearance. You have an eye for minor details. During spring, you will see a rise in your income levels which will be pleasantly received by you. Try to start your year with a solid financial plan so that you have financial abundance. However, you might receive some loss in the middle of the year and your financial plan can rescue you from that. You are advised to take some bold risks and make investments. Your finances will go through some ups and downs throughout the year. It will be great if you consult some experts regarding your finances.
Relationships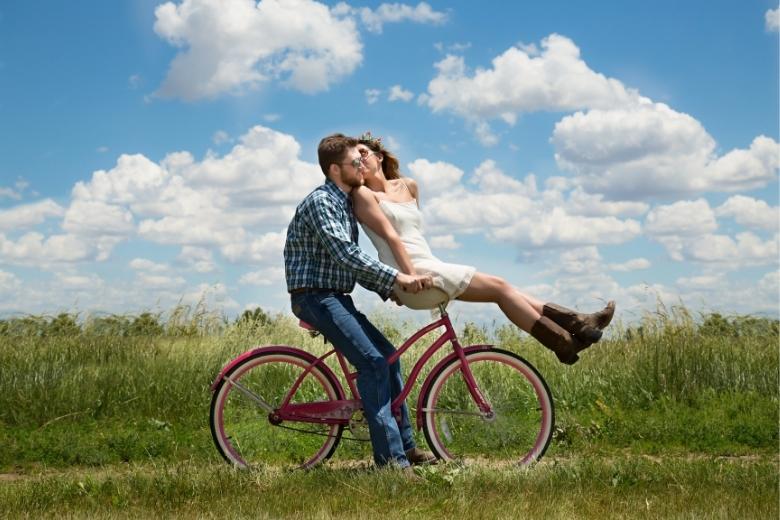 You will put your foot into this year very easily by connecting with people from all age groups which will give you a lot of romantic opportunities that you will wish to pursue. You will also find a sense of maturity in your personality. You will be in high spirits and trust people which will make them get attracted to you. At the start of this year, romantic abundance is very high and you will find yourself getting drawn to others effortlessly. If you put your ego on the side this year, many of your relationship problems will become a lot easier. Spring is a suitable time for love. Someone at work might romantically interest you. If you are planning to make your relationship stronger then marriage during the mid of the year is auspicious. September is also a good time for love.
Travel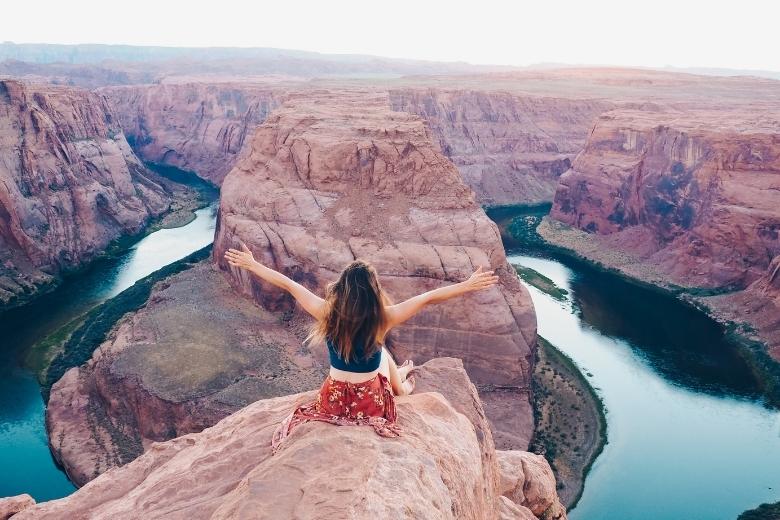 There are no such travel predictions for this year. This year will not begin happily in terms of travel. However, during the second half of this year, you might have to go on a long trip. You are likely to go on a sea journey which will be very fruitful for you this year. Some of you might have to shift from your permanent residence or place of birth because of transfer in your jobs. Others are predicted to visit their place of birth with their families. This journey will be very fulfilling and satisfying for you as you have been missing this place for so long and finally, you will get to go there. Students wishing to pursue their higher studies in a foreign land will see their dream getting true this year as they will find an ideal opportunity regarding this.
Luck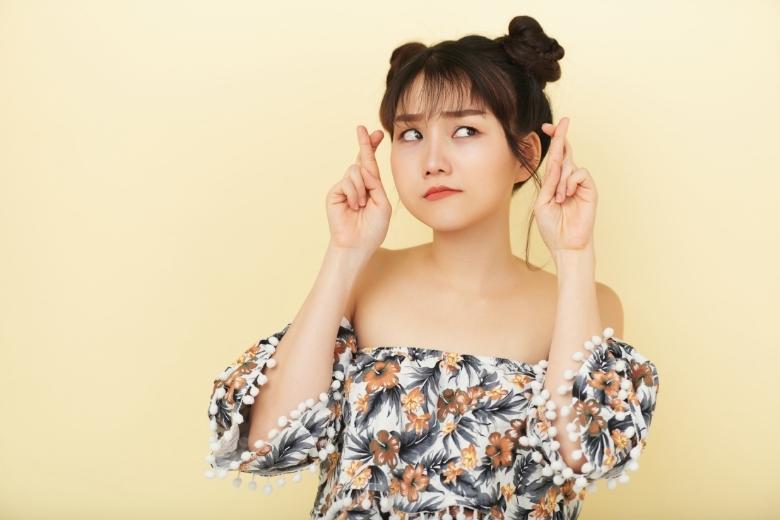 Colors of the year: Purple, Yellow, Blue Lucky numbers of the year: 6, 3, 9 Lucky alphabets you will be in sync with: R, T, P Cosmic Tip: Always be the best version of yourself and be kind even if you are tired because kindness costs nothing. Tips for Singles: Do not expect anything from anyone. This helps in preserving your mental peace. Tips for Couples: If your partner treats you like you are one of the options available for them, help them in decreasing their options by removing yourself from the list.