Personal Life
This year you will be more focused on your goals, and work diligently towards your commitment. Your focus will be on your family and the matters related to the family. You will devote your time to taking care of your needs. You will learn to choose yourself over anyone else this year. It will not be an easy year as you will be detached from a lot of people. Perhaps it is a year of settling at a new place and adjusting to the place. This year will enable you to meet and interact with many temporary people in your life. It can be an effect of your work style or your relocation, but the people and their stories will enrich your life and thoughts. These stories will stay with you and help you to look from a different perspective.
Health
This year you will need to be careful not only towards your health but also towards the health of your family. If you are someone on the heavier side of the chart, then a few dietary modifications will be required. Without it, you will be less active, and even a little inconvenience will make you exhausted and annoyed. Someone close to you will need your care and nursing, and therefore, you cannot suffer from any illness. If you, yourself will feel sick, then you won't be able to take their proper care. You will also have to keep control of your foodie instincts and sweet tooth, or else it will give you serious issues. Of course, you do not want to visit the dentist thrice every month! Do you? If your answer is no, then you have to take proper care of your mouth and dental hygiene.
Profession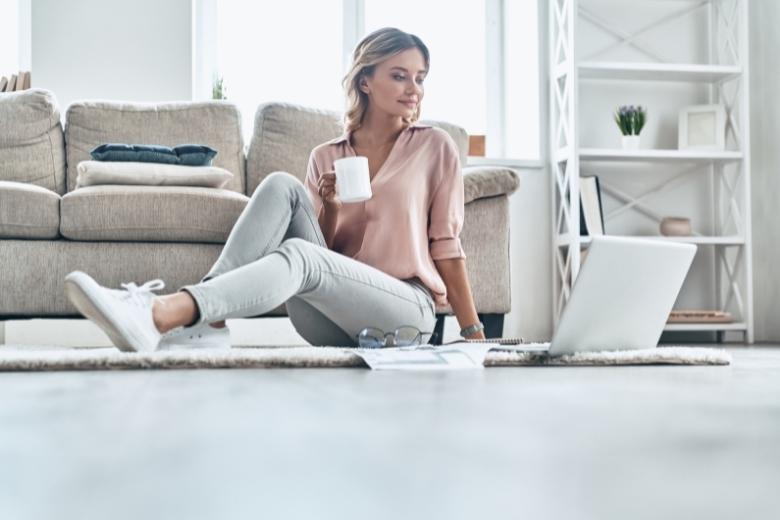 Dear Cancer, you are someone who doesn't give up easily on anything. So, when it comes to career and profession you are likely to be the most focused and dedicated one. As a result, you will be more determined towards your future endeavors. You will be exhausted from trying hard towards it month over month, but in the end, you will receive it will be worth it. Your hard work and endurance will ensure that you have a victorious career in your field. Those natives seeking ways to create alternate career options or, pursuing freelance work will have a breakthrough this year. A career in administrative jobs will see a steady growth towards September. It will be a good year for Cancerians planning to seek a future in business. You will require an innovative mindset to stand out in your field.
Emotion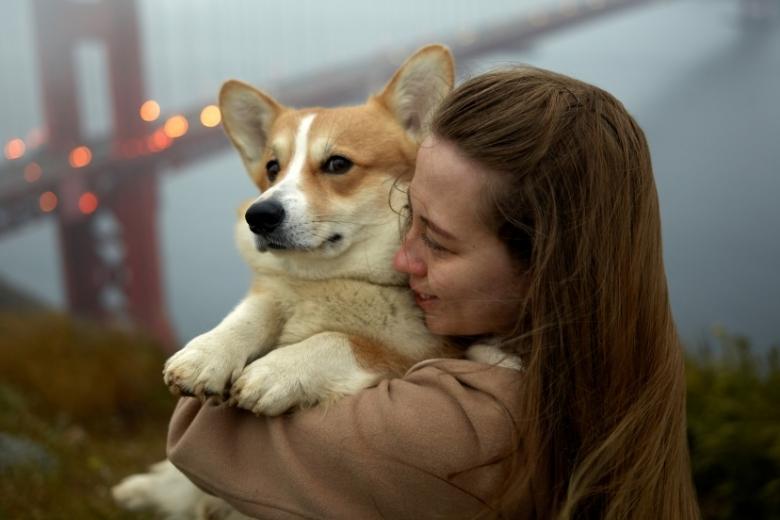 Dear Cancer, you must not pay any heed to the false accusations and remarks that people might share against your name. Your actions will speak more than your words. Stay focussed on your deeds and keep improving them. You can be a bit of a people pleaser, and it can force you to do certain things that are against your principles. It is only you who can stop you from committing anything against your wish. Therefore, you should focus on your wish more than anything or anyone else. There is no need to go against your wishes. Emotions are there to make you feel kinder and human-like. Keep doing the good work without worrying about anyone's remark. This year will go by in a jiffy if you decide to celebrate yourself and your principles without any hesitation.
Finance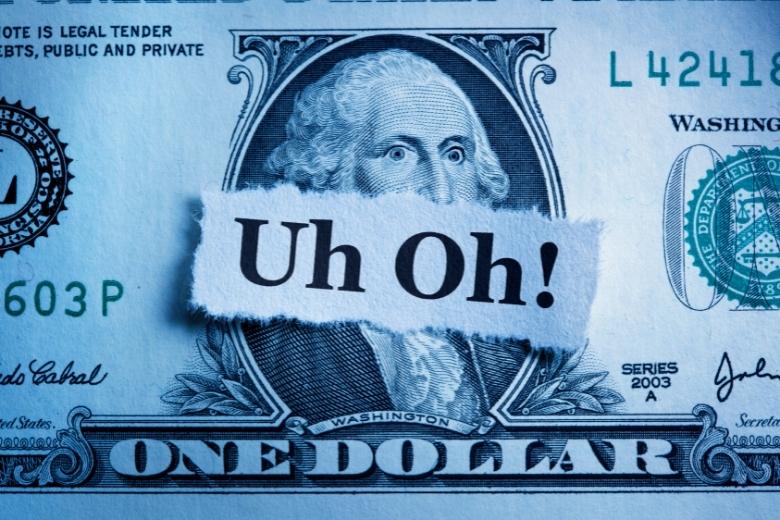 Cancer natives will have an uncertain financial situation this year. Their income will stay steady throughout the year without any trouble. Some financial woes will end due to your professional progressions, but that does not mean that you are going to be completely free of monetary issues. You will notice that despite having a steady income, you won't be able to save. Your expenditure, if not controlled, can cause serious trouble towards the end of the month and during the year-end. Therefore, you will need a systematic and organized way of saving up money. It is not a good time to take big financial decisions or proceed with any investment. It is important, and you must take the necessary action. Your family will seriously need an income source as soon as possible.
Relationships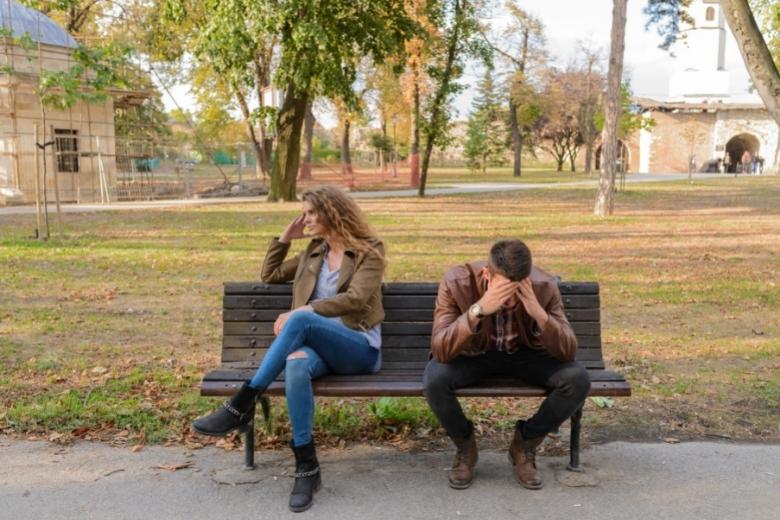 Dear Cancer, you have to be careful before hopping onto any relationship this year. It is because you will find yourself in the face of uncertainty throughout the year. You will meet a lot of temporary problems in your life, and committing to them will bring forth unbearable pain to your soul. Therefore, it becomes important to know the intentions before deciding on a shared future. It would be tough to recover from such pain, and that is why your focus should be on the people with whom imagining a future seems possible. Your relationship will go through some trials and tribulations that will test your patience. You will have to be calm if some things go south and induce heated arguments. However, if you are patient enough to tackle the troubles, then the year-end will bless you with a better and resolved relationship.
Travel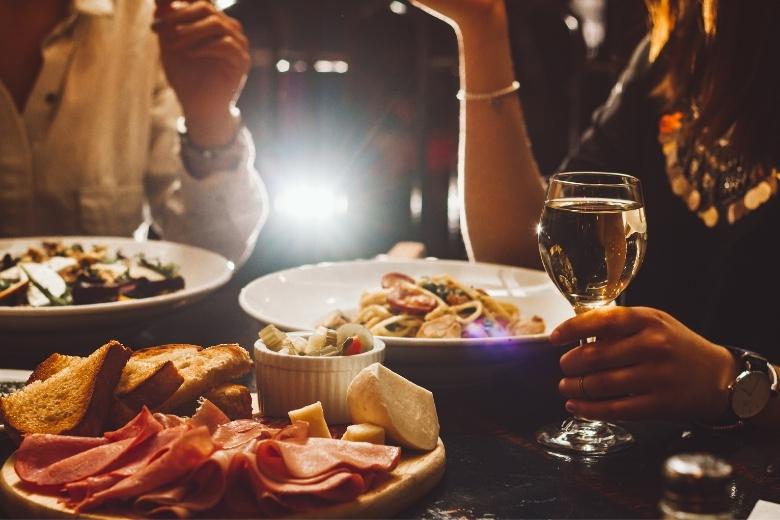 Cancerians are fun-loving beings with a streak of party mongers. And that is why it is obvious that you will not miss any chance of going out with friends and having lavish dine-outs. It will cause havoc on your pocket and savings. As a result, towards mid-year, you might have to skip out on such outings. You will not be able to cope with your monetary needs and travel plans. Therefore, any luxurious trip is out of possibility for you. You will go bankrupt if you proceed with any of these plans. The only trips that you can plan for the time being are running errands for your house and meeting strangers. You can also create a mandate that your friends have to meet you from time to time. There is no need to feel alone and neglected. You can invite them over if their plans do not match.
Luck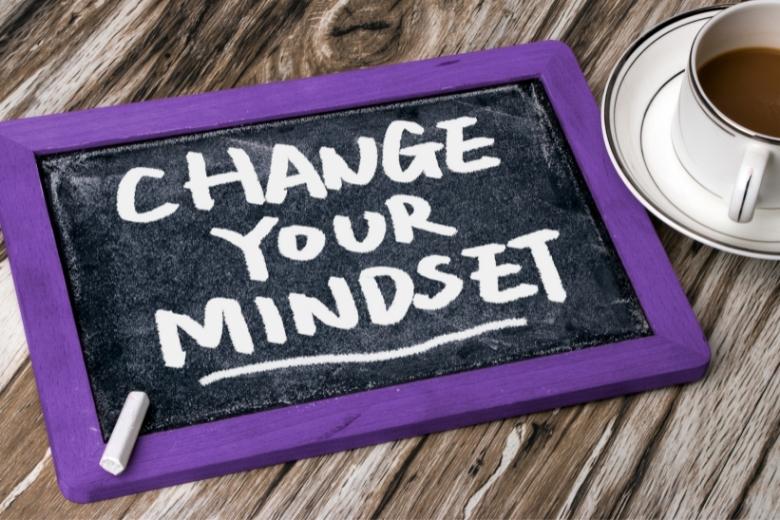 Colors of the year: Yellow, Silver, Mauve Lucky Numbers of the year: 2, 6, 9 Lucky Alphabets you will be in sync with: A, C, P, Cosmic tip: Even if you are not ready for the changes, it won't stay the same. Tips for Singles: Loving comes easily only when you have a similar mindset despite having different lives. Tips for Couples: The secret to a happy relationship lies in small efforts and devotion.