Personal life
Dear Aries, this year you will be thrilled about the changes that are likely to occur in your life. It will be full of exciting adventures and wonderful memories. Around the beginning of the year, you might reunite with a long-lost friend. Meeting them will bring you closer to your old pals, and revisiting the past will help you to stay grounded to your roots. You will share a good bond with your family, and there is a strong chance that you might have to welcome a new family into your life. So, if you are planning to introduce your partner's family to yours, then plan it around spring. School Goers might find it hard to accept and adapt to all the changes that are likely to take place. This year you must keep your calm intact, stay at ease, and be open-minded.
Health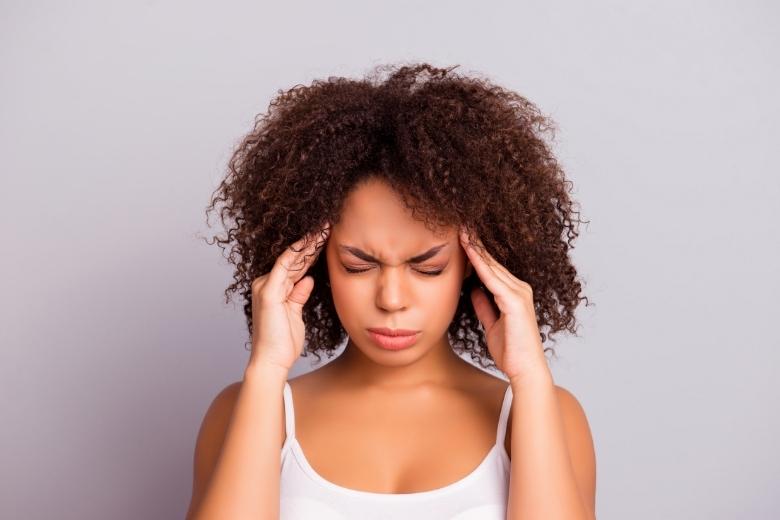 Your physical health might give you some trouble every alternate month. It can be a headache or an eye issue; it can be a stomach infection or intestinal problems, but you must not fear anything. The easiest way through which one can adopt healthy habits in their lifestyle is through wellness programs. To avoid or cure yourself of the burnout of your job or the exhaustion that you have to deal with, you should opt for these sessions. This year you might face some imbalance in your cholesterol level because of your improper eating habits. If you are hoping for a makeover, then do not contemplate the thought anymore. Make full use of the year and get your body in good shape. You will be amazed by your improvements. At the year-end, you will be grateful to your friend for their recommendation to the finest dieticians.
Profession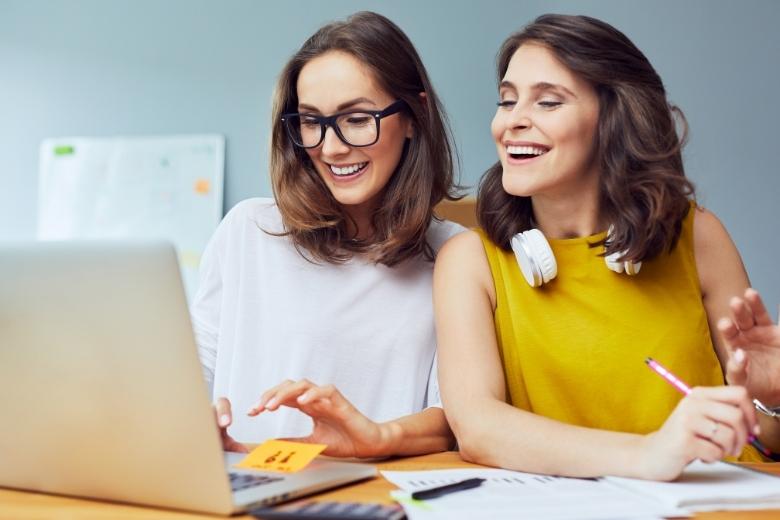 Dear Aries, this year you might learn one or two foreign languages as you might have to communicate to foreign lands for your professional success. Arians planning to invest in a business or are entrepreneurs will get good news for their efforts. This year will be largely fulfilling for you, especially for those who are in the clothing industry. Another area of professions like filmmaking, photography, or anything related to art will give the artist a chance to portray their thoughts to the world. You will get an opportunity to hold an exhibition. Therefore, you should start planning. Teachers or aspiring teachers will have to wait for some more time to grab this position. Students pursuing science will also share the same fate. Government or administrative jobs will not come to you easily, hence, you have to work harder than ever.
Emotion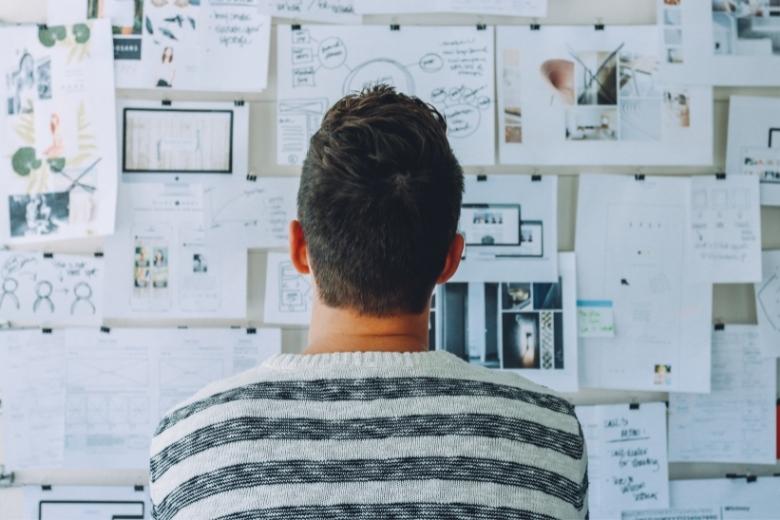 You are moving towards stability in life this year, but it will subject you to various changes. Most of these changes are going to be challenging, and they might overwhelm you. You will have to focus on your growth, no matter what. Do not rush any of the decisions, especially which is directly related to you, your family, or someone close to you. There is a high probability that numerous positive things are about to come into your life, and there is no need to be skeptical about them. It is okay to be cautious about your choices, but do not push away those who come to help. Kindness is still a thing on this planet, and you deserve all of it. You will also need to learn ways of controlling your untimely anger. Otherwise, it might scare or scar someone dear to you.
Finance
This year is going to be financially great for you. The Aries sun is about to shine, and it will bless you with loads of new financially benefiting endeavors. The projects that were stuck will find new speed, and it will boost up your bank balance. You can expect a spike in your salary. It can be a promotion based on your hard work. It can also be a big win for the company you work in. Those who are planning to start a new business can plan it around autumn. It will be a great time for you to gain monetary profits from trading. Your stars show that if you wish to make most of your finances, you must save your pennies in the first half of the year, as the second half might make a hole in your pocket.
Relationships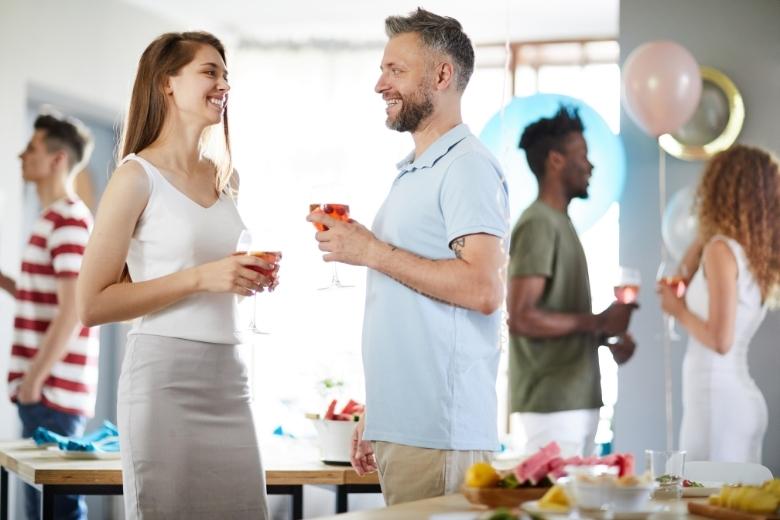 Wedding bells might ring for the eligible Arians this year. This year will prove to be lucky for those who have been trying to profess their love to someone. It can be a dreamy affair for those expecting the partner of their dreams or are waiting for their soulmate. That means singles will get a lot of opportunities to mingle. The commencement of the year will start with a bang and sweep you off your feet. Your stars suggest that this year is all about accepting new things and newer changes. So, if you are an Arian and are suffering quietly by yourself, then it is the best time to shrug off those old ties and start afresh. No relationship should rely on duties and obligations. So, if you feel you have complete faith in yourself, it will help you to love others.
Travel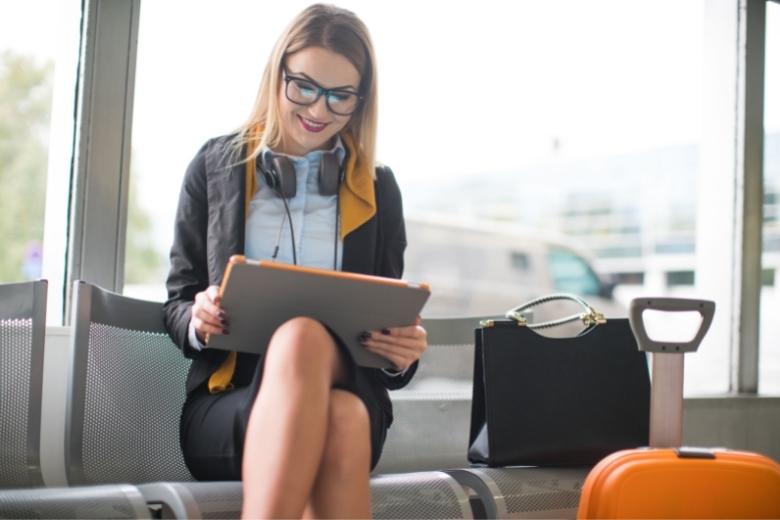 The aspiring Arians who dreamt of going abroad for studies or jobs are likely to get rewarded this year. You should be prepared for any such opportunity and keep your passports updated and handy. It will be a career-based opportunity and holds great importance to you, so you must not involve yourself in anything foolish. You might get an offer letter inviting you for a fellowship. Almost every month or the other you will receive invitations to seminars. You will also get a chance of witnessing some renowned personalities and your idols. Meeting them will make you feel over the top. It would be a starry affair for you. These developments that are taking place around you are going to be beyond your imaginations. As a whole, this year will be very rewarding and fulfilling with a fling of adventurous experiences.
Luck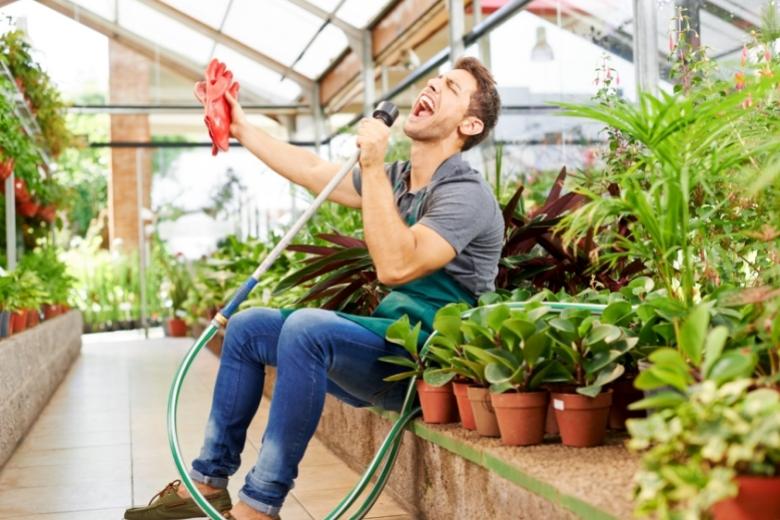 Colors of the Year: Yellow, Pink, Powder Blue, Silver Lucky Numbers of the Year: 3, 5, 8 Lucky Alphabets you will be in sync with: B, D, G, Cosmic tip: Everything has a greater impact on your life than what you imagine. Tips for Singles: If you are single, then you must fully utilize this status. Have fun and live your life. Tips for Couples: When you know, you know. If you think you are ready to commit, then we will never contradict your choice.